Garden Construction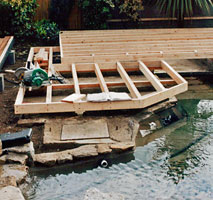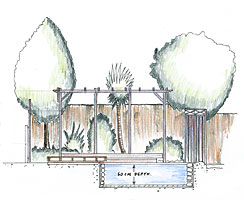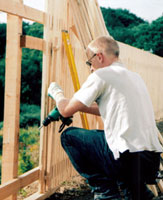 A methodical approach to
garden construction

avoids time consuming and costly mistakes.

Using direct labour with a comprehensive panel of subcontractors available when required, Plan Eden offers a full construction service, covering all aspects of our design work, including:
Railings and gates
Paving
Decking
Walls
Water features
Fencing
Garden structures
Garden lighting
Irrigation systems
We have a wide range of experience in designing and building garden features including pavilions, playhouses, gazebos and customised fencing.
As with all aspects of Plan Eden services, attention to detail and customer satisfaction are paramount. Our talented staff carry out all works on site work with a minimum of disruption or disturbance to the client.